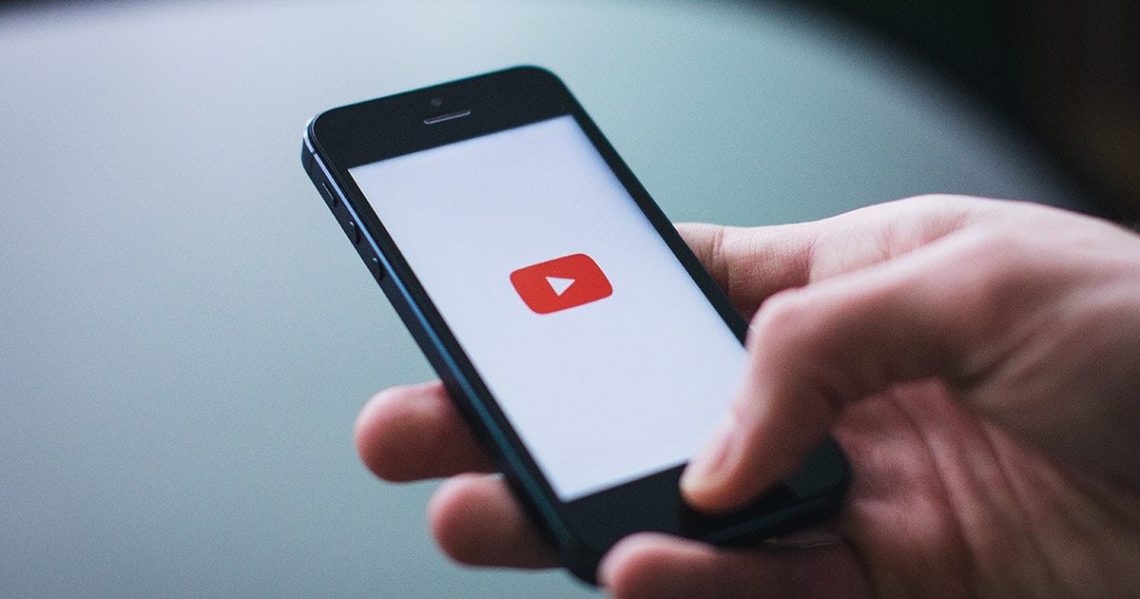 How to view youtube keywords
To view the keywords of a third-party channel, we need a special YouTube plugin that allows you to spy on the keywords of any channel for free. It is called vidIQ Vision.
Register an account at www.vidiq.com.
Install the vidIQ Vision plugin for the Google Chrome browser (I don't know about other browsers).
Go to YouTube and log into the plugin. You will notice it, it will be displayed to the right of the video. After logging in, statistics for each video will be shown on the right.
After you install this plugin, go to any channel on your topic and see all the keywords that are used on it.
Youtube keyword tool
Keyword Tool is the best alternative to YouTube keyword search tool. Keyword Tool uses YouTube's autocomplete (search suggestions) feature to generate very closely related, low-frequency search queries for a specific topic. YouTube's autocomplete feature, like Google's autocomplete feature, was created with the goal of improving the user experience. It helps users find videos faster by recommending certain keywords the moment users start typing a search term.
Keyword Tool for YouTube helps you find over 750+ low-frequency searches with YouTube autocomplete. The tool generates keywords by adding different letters and numbers before and after your specified search term. In order to make the generated keywords more relevant, the Keyword Tool allows you to select the country and language you want to use for generating keywords.
— and enter the keyword
Next, we collect the relevant (suitable) phrases and save them to a notebook or excel.
That's all you need to do next, is to write text that will have keywords, place the text in the video description, it is also important that these keywords are mentioned in the video itself.